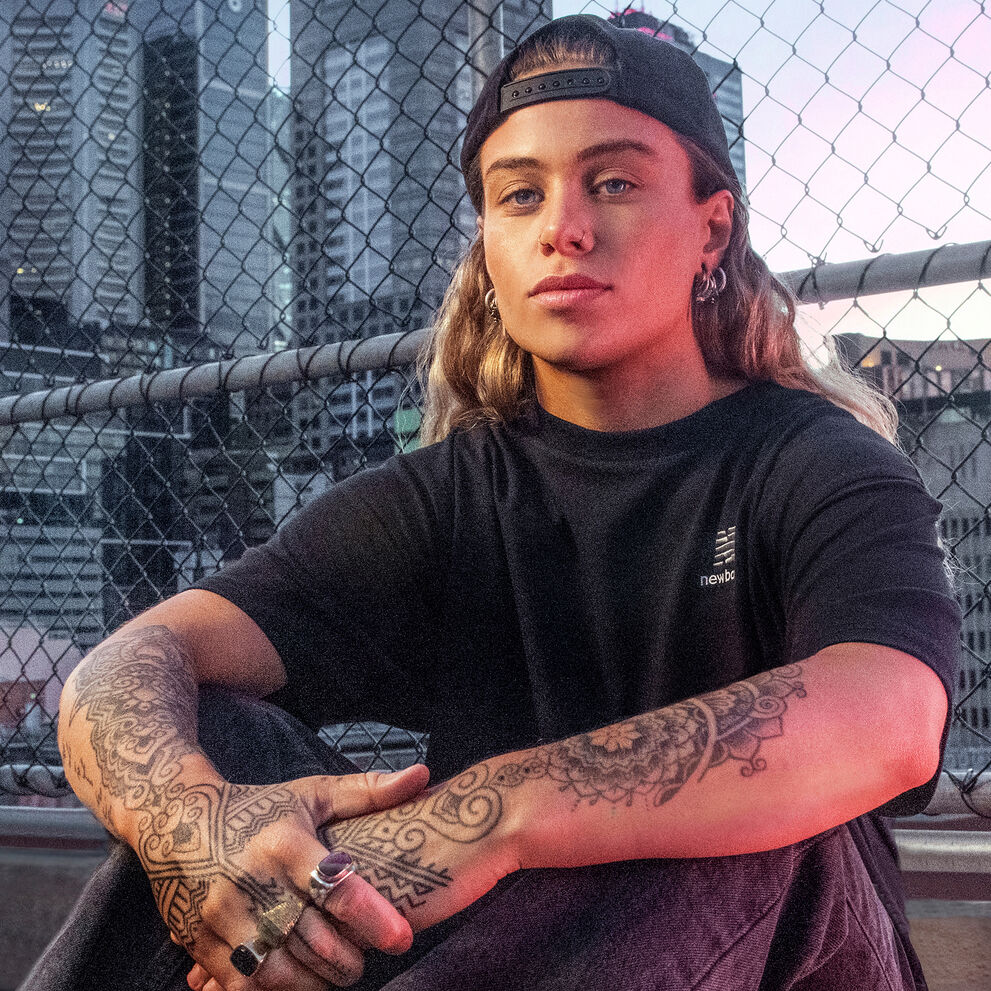 Fearlessly Independent.
This is Tash. The gender fluid multi-instrumentalist, singer-songwriter, producer, engineer, and CEO, Co-Founder and Director of Lonely Lands Agency, Lonely Lands Records and now a part of the New Balance family.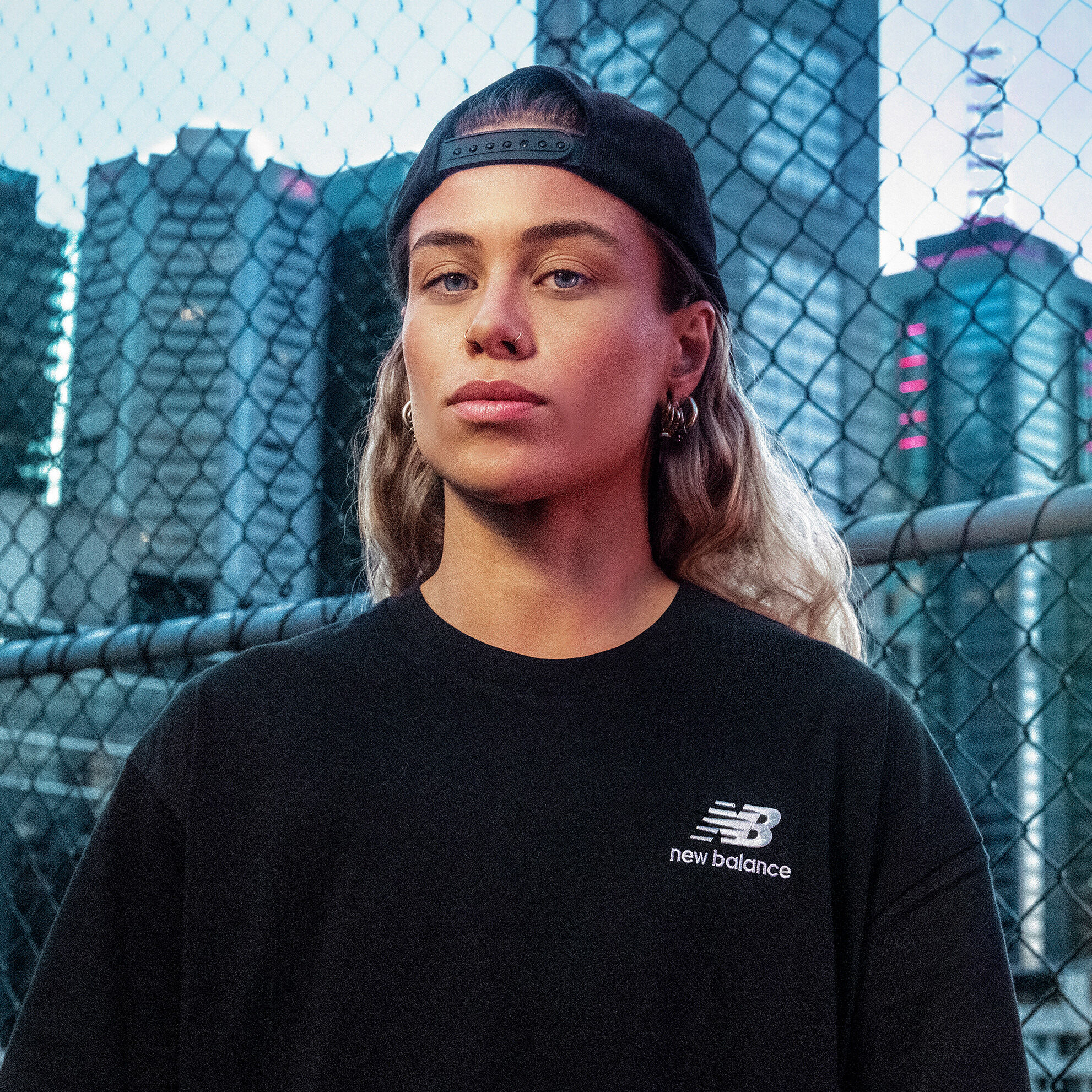 There has and always will be people like me who don't fit into the typical gender norms and it's time that big brands follow the lead of where we are headed.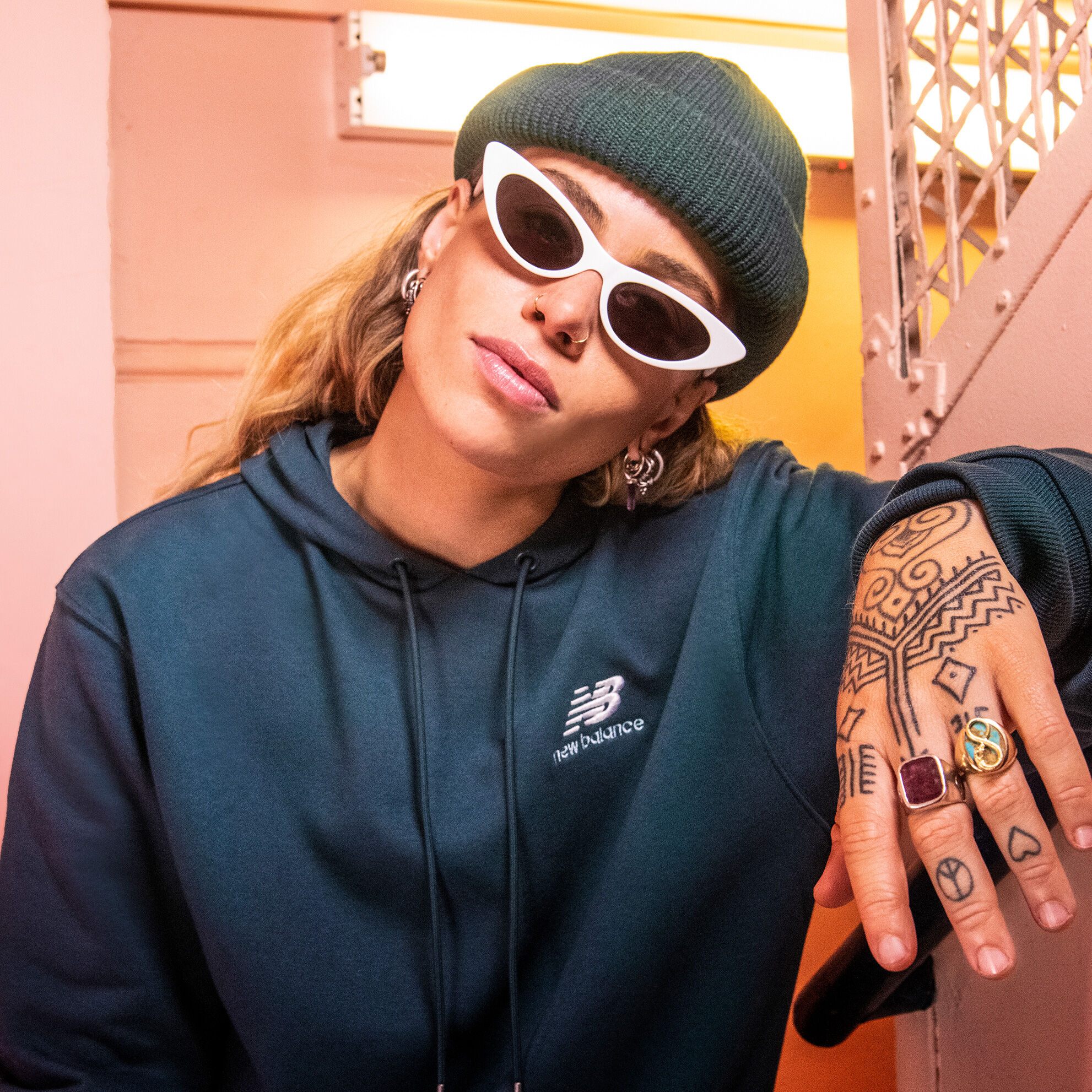 We all have the opportunity to make the world a kinder, more accepting place and I'm looking forward to working with New Balance to create real change.