Strengthen your mental fitness with New Balance on World Mental Health Day
When running for mental fitness, it isn't about going further, faster or changing your body... Just how good you feel.
That's why New Balance is inviting Kiwis to work on their mental fitness on World Mental Health Day - Sunday the 10th of October, and hosting a nationwide 5km run all to the beat of our 'Mood Booster' playlist curated by George FM listeners.
Tune in to George on the ROVA app no matter where you are in Aotearoa, or listen live on air, and run the 5km route of your choice to get those mental fitness feels!
Sign up below to register, be in the draw for your chance to win one of six pairs of FuelCell shoes (up to the value of $240), plus everyone who signs up gets 15% off your first order!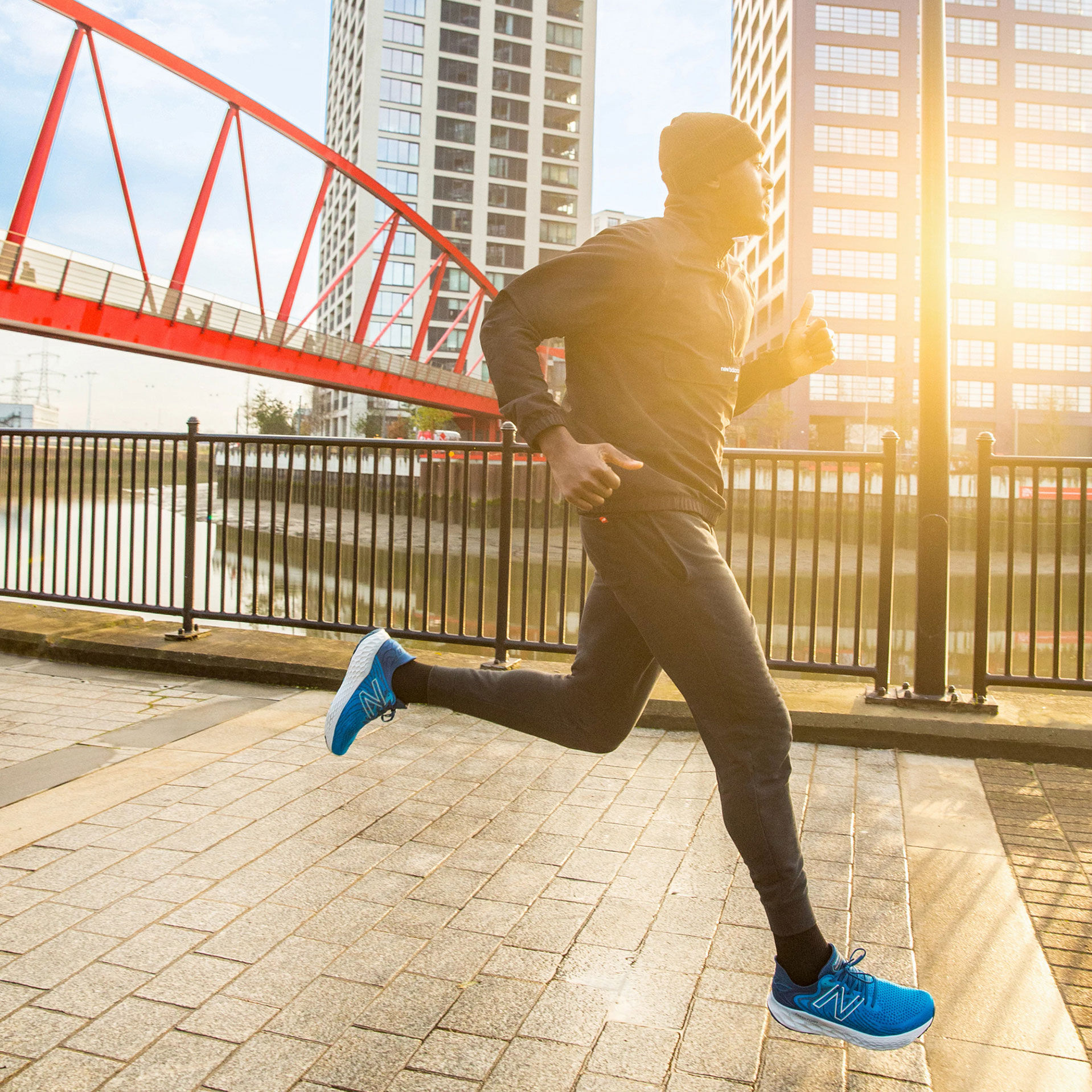 Run for Mental Fitness
Running doesn't just increase your physical fitness, it also supports your mental fitness. In fact, running has proven benefits for reducing stress, depression, and anxiety, while boosting memory and ability to learn.
What Running Can Give You
a sense of achievement
Whether you run for 10 minutes or 10 kilometres, after challenging yourself to get out for a run you can feel proud and accomplished.
productivity
A run can help you to be more productive throughout the day, boosting concentration and focus.
me time
Running for mental fitness can provide a chance to forget daily stresses and relax into the present moment.
social connections
Running can be a social sport and offers an opportunity to connect and build friendships during training sessions or post-run recovery.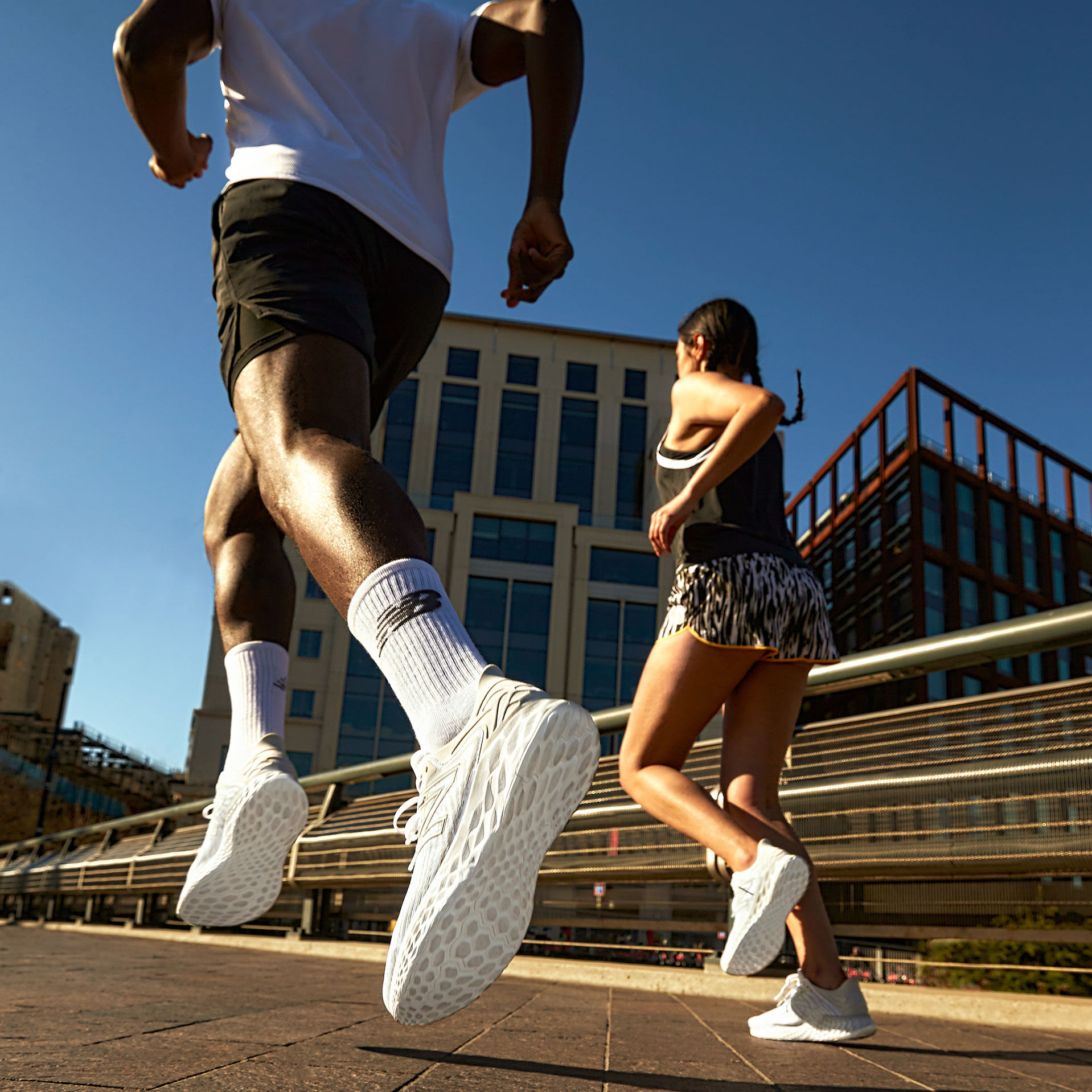 Tune in to George FM this week
Listen in to Brook Gibson on George FM, as they'll be passing the decks to listeners to select the tunes that get you hyped during exercise
Kick start your mental fitness with the right gear