Thank you for registering, check out our tips on how to improve your mental fitness below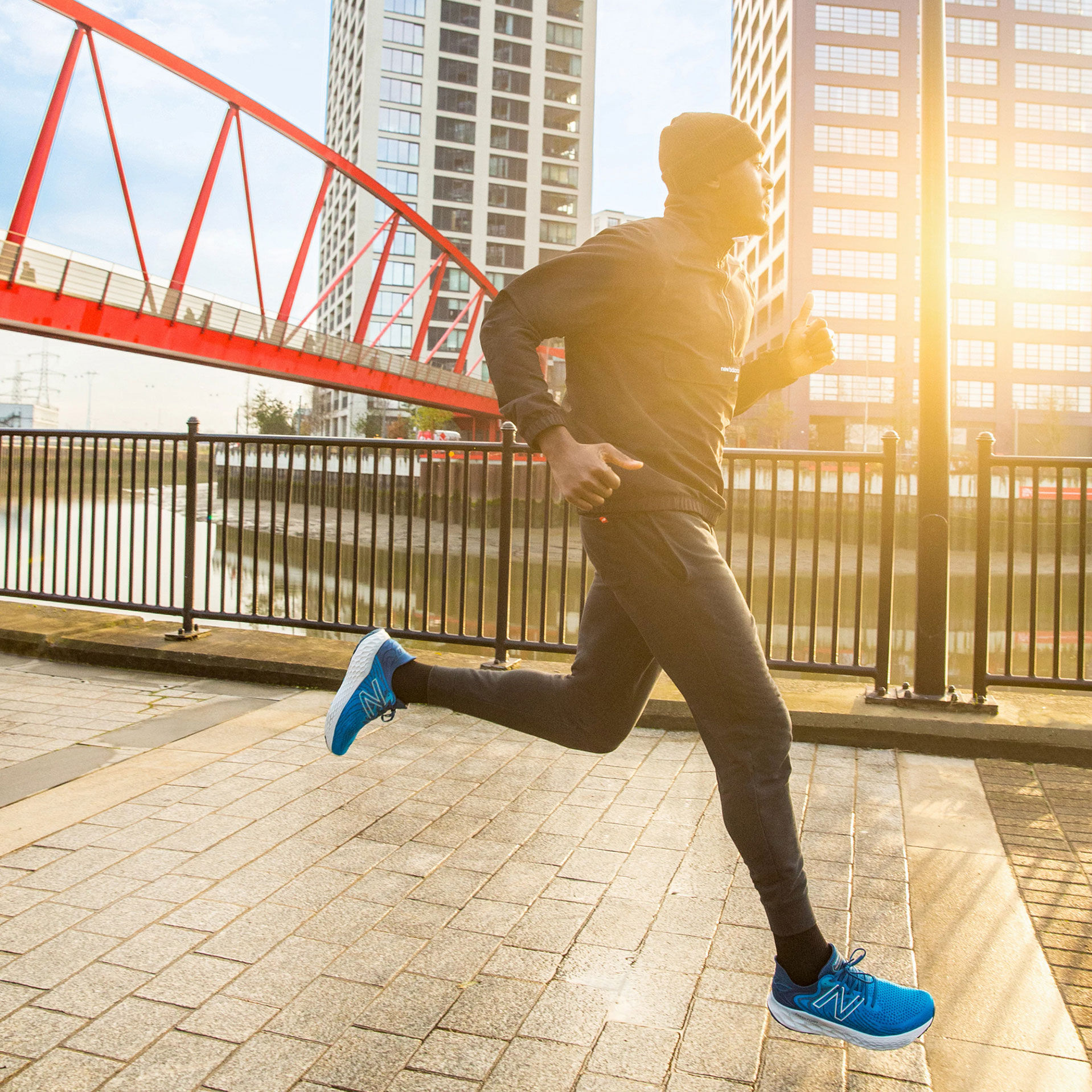 Run for Mental Fitness
Running doesn't just increase your physical fitness, it also supports your mental fitness. In fact, running has proven benefits for reducing stress, depression, and anxiety, while boosting memory and ability to learn.
What Running Can Give You
a sense of achievement
Whether you run for 10 minutes or 10 kilometres, after challenging yourself to get out for a run you can feel proud and accomplished.
productivity
A run can help you to be more productive throughout the day, boosting concentration and focus.
me time
Running for mental fitness can provide a chance to forget daily stresses and relax into the present moment.
social connections
Running can be a social sport and offers an opportunity to connect and build friendships during training sessions or post-run recovery.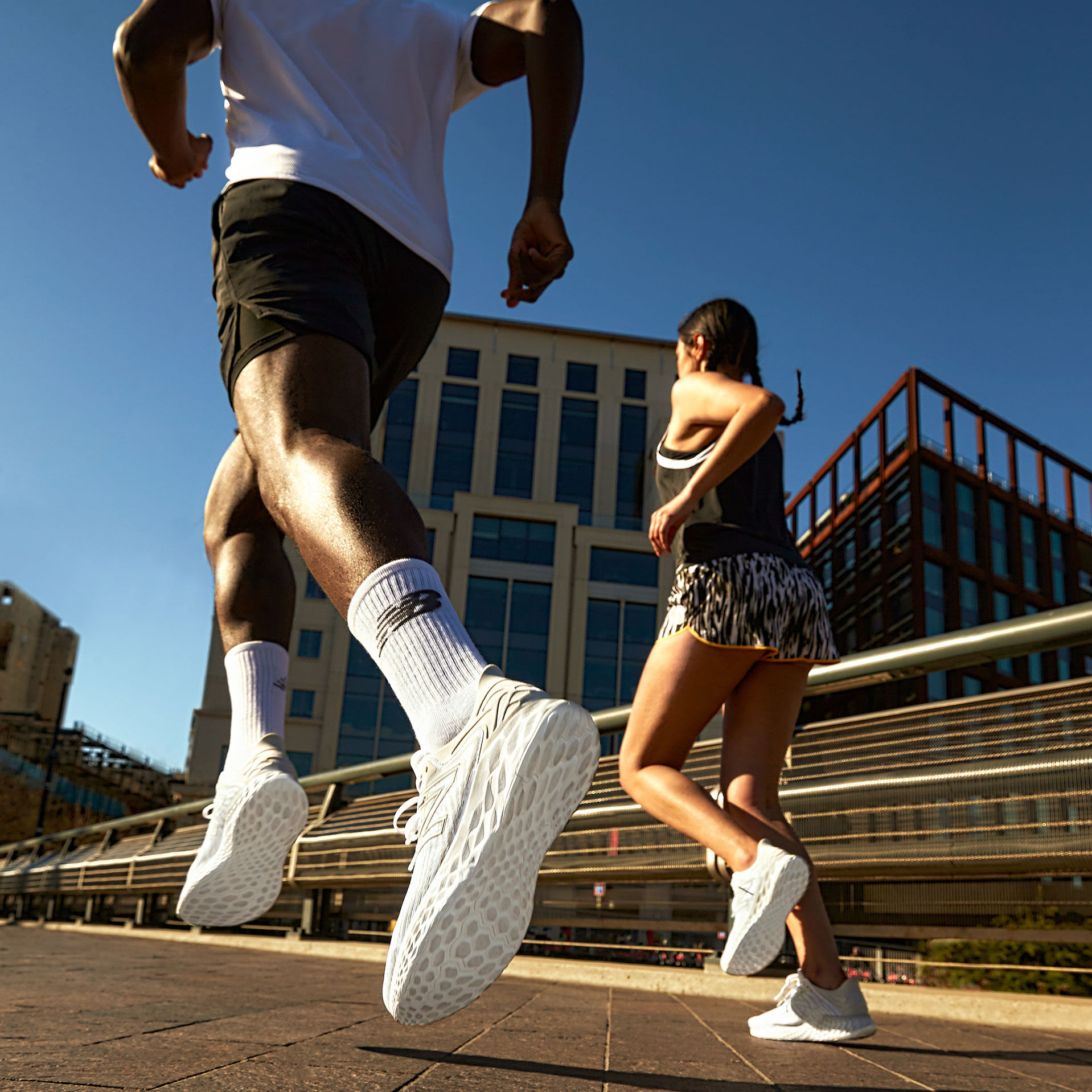 Tune in to George FM this week
Listen in to Brook Gibson on George FM, as they'll be passing the decks to listeners to select the tunes that get you hyped during exercise
Kick start your mental fitness with the right gear